We've Always Got Your Back!
Central heating & cooling make a difference. We take your best interests to heart without the high costs of traditional HVAC companies. You will see the difference in our service with a complete heating & cooling installation and maintenance plan. Our experts will take care of your home. We ensure your comfort is our number one priority.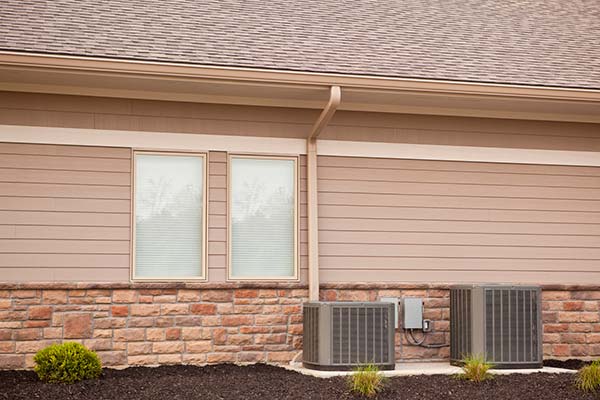 See What Our Clients Are Saying.
Average Review Rating
Average Rating: 5
Total Reviews: 20
List Of Reviews
By:
Robin Yates
on
Central Heating & Cooling Inc.
The company was very respectful, left the outside and inside work areas in excellent condition, and the new electric panel and outside repairs leave me feeling safe and provided with a most comfortable future. There was great attention to detail and an aestheticly pleasing finish to the mounted electric panel with the framing in wood, as well as the mounting of the cooling/heating unit. Thank-you Central Heating and Cooling! I will also be glad to have this company maintain the unit over the years!!
By:
John
on
Central Heating & Cooling Inc.
Had a really good experience from the time I called about my A/C not working to completion of job with a/c running was around 4 hours , which is amazing to me , especially on a day of 86° ........ all for under 400 . Thank you Shawn / Central !!!!
By:
Steven Kellerman
on
Central Heating & Cooling Inc.
The Best! Saw my problem fixed it and now all is good.
By:
81SARGE
on
Central Heating & Cooling Inc.
The office staff was friendly and helpful. The technicians were professional, courteous, focused on the job, on time and cleaned up the work area. Prices are on par with other companies out there. I wanted a Rheem furnace and central air unit since I had zero issues with my 21 yr. old Ruud A/C unit. Rheem and Ruud are the same company btw. Central Heating and Cooling are one of the few companies that carry Rheem products. Thank you CH&C Inc.!
By:
Yvette Williams
on
Central Heating & Cooling Inc.
Everyone from this company is amazing to work with. I would highly recommend them.