We've Always Got Your Back!
Central heating & cooling make a difference. We take your best interests to heart without the high costs of traditional HVAC companies. You will see the difference in our service with a complete heating & cooling installation and maintenance plan. Our experts will take care of your home. We ensure your comfort is our number one priority.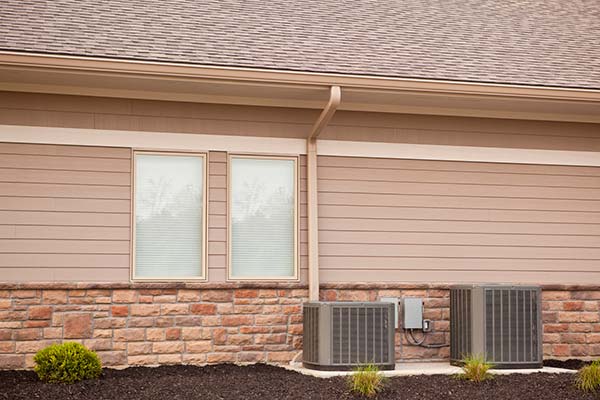 See What Our Clients Are Saying.
Average Review Rating
Average Rating: 5
Total Reviews: 20
List Of Reviews
By:
Samantha C
on
Central Heating & Cooling Inc.
Excellent customer service , fast and efficient on site call.
By:
James Sunday
on
Central Heating & Cooling Inc.
All the employees were very professional. All did a great job and they got me rebate that paid for bout half of my heating and ac job
By:
Gail Mocarski
on
Central Heating & Cooling Inc.
Work was done in a timely manner. All of the technicians were very good and clearly knew what they were doing throughout the process. We were extremely pleased with the results and would highly recommend this company. Thank you for a job well done!
By:
Lee Root
on
Central Heating & Cooling Inc.
From estimates to work completion very professional, very polite, and obviously well learned. I can tell where the professional continues through your stellar office staff. I will definitely refer your company in the future, and in my opinion, Shane is on a great track in the HVAC field. Thank you, Lee and Shirley Root.
By:
Lynn Sarkisian
on
Central Heating & Cooling Inc.
Central Heating and cooling did a great job on the recent installation of our high velocity air conditioner. The team ensured everything was done right and was meticulous on the location of ducts, condensers and system. Our house is much more comfortable and worth the investment!