We've Always Got Your Back!
Central heating & cooling make a difference. We take your best interests to heart without the high costs of traditional HVAC companies. You will see the difference in our service with a complete heating & cooling installation and maintenance plan. Our experts will take care of your home. We ensure your comfort is our number one priority.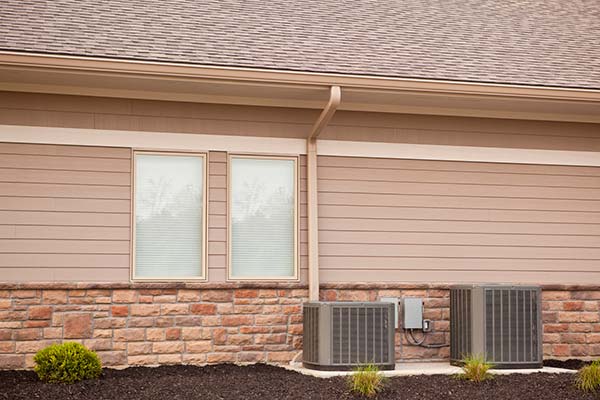 See What Our Clients Are Saying.
Average Review Rating
Average Rating: 5
Total Reviews: 20
List Of Reviews
By:
Michael Glover
on
Central Heating & Cooling Inc.
Had nothing but a Great experience with Central Heating And Cooling. Maurice the owner came to my house on several occasions to assure the system I got was what would be right for my needs and for the best value. I was able to get a huge savings through Energy Star and Dan and the crew were all friendly and professional I give them 5 ☆'s out of 5 and highly recommend their services !!!
By:
Elizabeth Mowry
on
Central Heating & Cooling Inc.
Patrick was a pleasure to speak to today. He very kindly reviewed the furnace filters and installation needed for our future. We have had the most professional service provided by this prompt , courteous , knowledgeable staff - that we recommend Central Heating And Cooling to anyone who needs a new furnace or air conditioner. We are very satisfied customers!!
By:
Pat Salomon
on
Central Heating & Cooling Inc.
They were so responsive when my furnace would not work. They explained my options and then proceeded to do a fantastic job in installing a new furnace and thermostat. Everyone from the owner, to the installers, and the front office were so responsive and so helpful. I would recommend them to anyone that needs this type of work.
By:
Tom Drzewiecki
on
Central Heating & Cooling Inc.
All the service people were very Is professional and knowledgeable. It was a relaxed atmosphere didn't even know that they were working sometimes. I can't say enough, Thank you central heating and air conditioning.
By:
Joyce C-E
on
Central Heating & Cooling Inc.
They came out right away and the furnace now works.