Proudly Serving Western New York and the Greater Buffalo Area for Over 30 Years
When it comes to heating & cooling your home, you can trust Central Heating & Cooling, Inc. Since 1993, we have been providing honest, reliable solutions to our Western New York area customers. We offer services like professional AC installations and repair, furnace and boiler service, generator installation, or water heater troubleshooting at an affordable price. Don't hesitate – to call us today to schedule an appointment with one of our experts.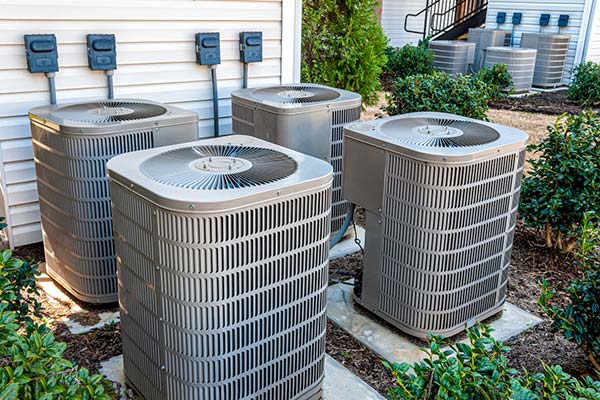 We serve customers throughout the greater Buffalo area, from Amherst to Kenmore, including
Amherst
Blasell
Buffalo
Cheektowaga
Clarence
Depew
East Amherst
East Aurora
Eggertsville
Elma
Getzville
Grand Island
Hamburg
Kenmore
Lackawanna
Lancaster
North Buffalo
North Tonawanda
Orchard Park
Synder
Tonawanda
West Seneca
Wheatfield
Williamsville
Feel the Central Heating & Cooling, Inc. Difference. We Care About You.
Our Central Heating & Cooling, Inc. revolves around delivering superior heating & cooling services that perfectly satisfy our clients' and customers' needs. We promise to keep your best interests in mind and work hard to exceed your expectations. Our central focus is to make you comfortable. We're excited about our technology, and nothing excites us more than being able to provide the heating & cooling you need. We offer comprehensive services for homeowners looking to improve their home's comfort. Our team can help you with upgrades, general maintenance, and emergency repairs. Call us at (716) 892-7965 today to schedule HVAC or electrical services.