Residential Maintenance Agreement: Maintaining Quality and Performance
Our Residential Energy Saving Maintenance Agreement is designed to help you keep your HVAC functioning correctly and at its peak performance year-round. Our preventive maintenance program will help keep major AC and heating repair costs and costly replacements at bay. This program can help avoid those ill-timed breakdowns and ensure that your home is ready for whatever the seasons throw its way. With our annual or seasonal checkups, you'll know that heating equipment is in top working order to handle winter temperatures and air conditioners are up to the challenge of the summer heat.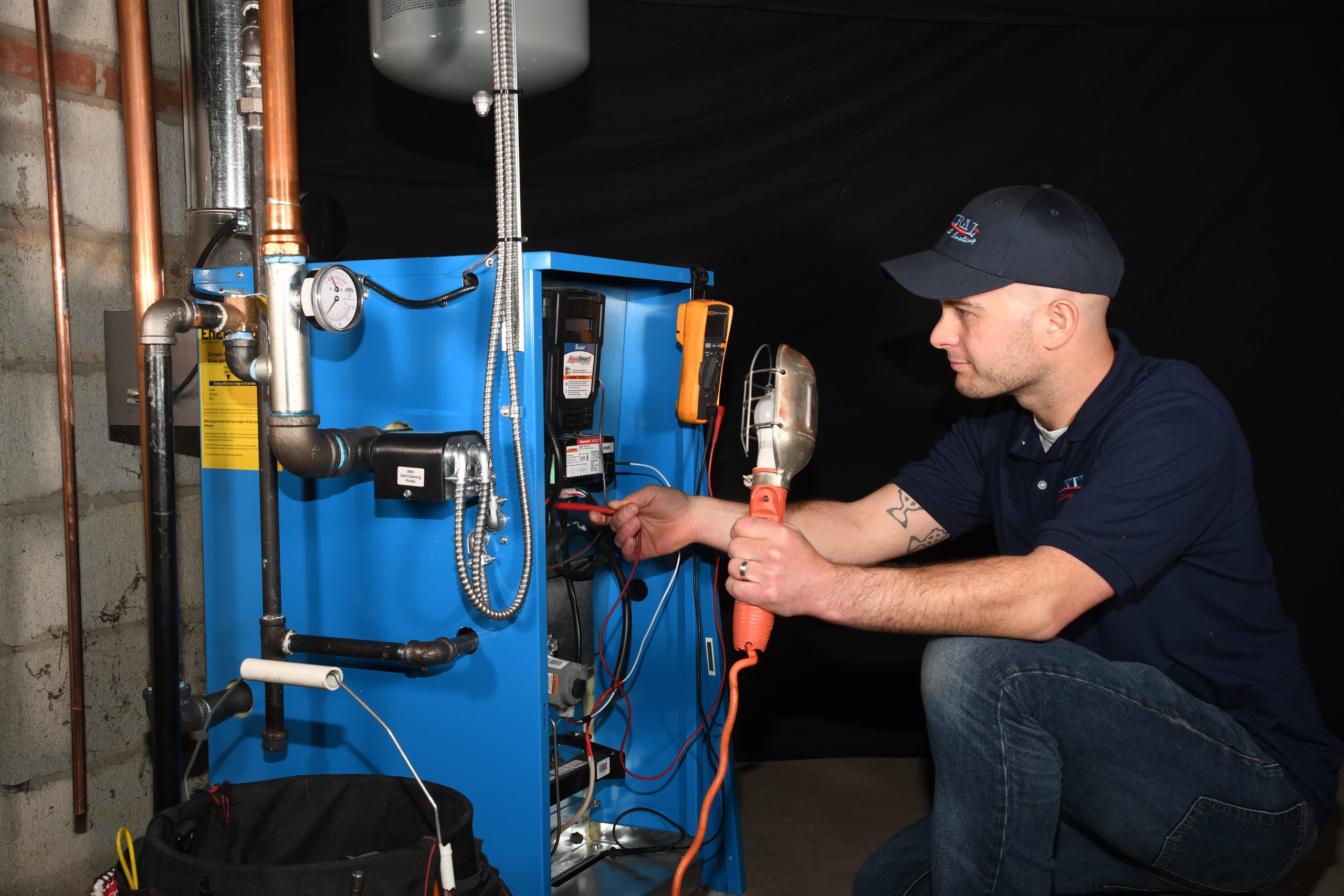 Added Benefits of our Annual Residential Maintenance Agreement
Our Residential Maintenance Agreement is designed to help you keep your HVAC functioning properly and increase your savings on utility bills. It includes:
More efficiency from the heating and cooling system
Lower utility bills from lower energy consumption
Extended equipment lifespan from routine maintenance and minor repairs.
Priority customer service with better response times.
A 10% discount on parts and labor.
And no overtime charges (days, holidays, weekends)–including extended hours!
Keeps warranties valid
What the Residential Maintenance Agreement Includes
As an HVAC company, we know the importance of reliable and inexpensive maintenance. Our
the prevention program is designed to save you time and money on expensive repairs or prevent them from occurring altogether. Our yearly or seasonal inspections ensure air conditioning systems are ready to handle extreme heat so your furnace can keep warming up your home. HVAC tune-ups are crucial in keeping your HVAC system working correctly and efficiently. With this plan, we will make sure your system is operating correctly and will also help maximize its life by ensuring any necessary cooling and heating repair maintenance is addressed promptly.
Heating System Inspection Checklist
One of the best ways to keep your heating system in tip-top shape is to set up regular tune-ups. Some of our procedures include:
Cleaning filters, combustion chambers, and flue tubes.
Calibrating thermostats.
Measuring temperature difference.
Checking for proper airflow and heat exchanger malfunction.
Finding rust, condensation, or water leaks around the furnace.
Cooling System Tune-Ups
Our technicians will examine the unit and any potential problems. They'll start by cleaning various parts before moving on to testing pressure and starting capabilities, lubricating as necessary, checking for low refrigerant and freon, and more.
Sign up For our Residential Maintenance Agreement Today!
Our team of experienced and skilled professionals offers emergency service for your HVAC system. We will identify any problem and provide the best solution for you, which will help you avoid unnecessary repairs. By scheduling seasonal maintenance visits, you can reduce how often air conditioning or heating needs to be repaired. If you notice a leak, cold spots, or a weird smell in your house, we want to know about it. Contact us at (716) 892-7965 to set up maintenance inspections, cooling and heating repair services, and more.